Thank you for contacting Enviable Exteriors, a representative will contact you shortly.
Casement Windows
Casement windows hang vertically and feature a hinged sash that opens outward to the left or right by turning a crank handle. With these beautiful windows, you can enjoy expansive views, lots of natural light and full ventilation. Their weather-resistant design delivers superior energy efficiency which can help improve interior comfort and reduce energy costs.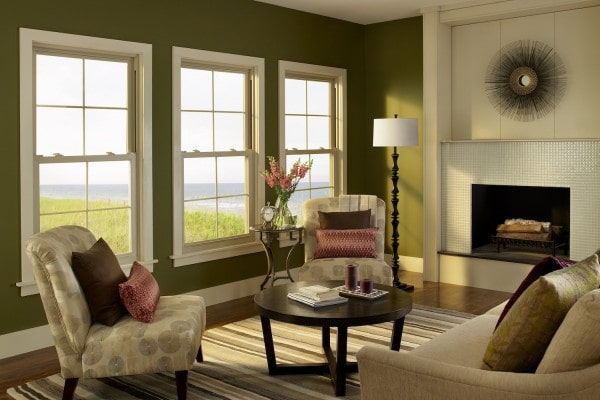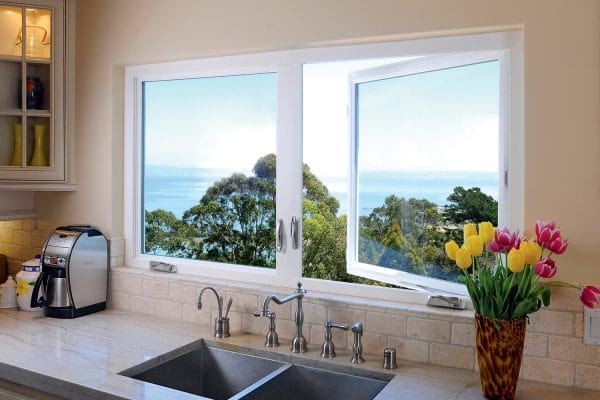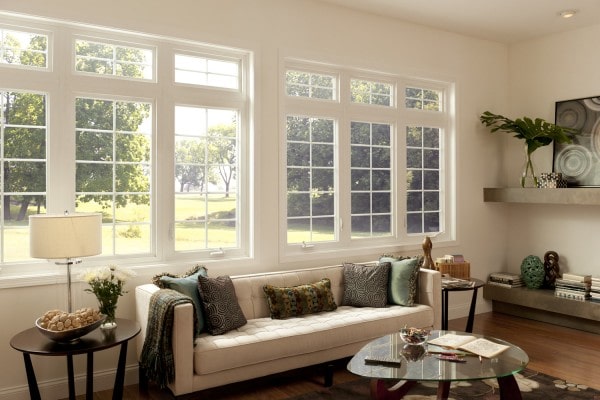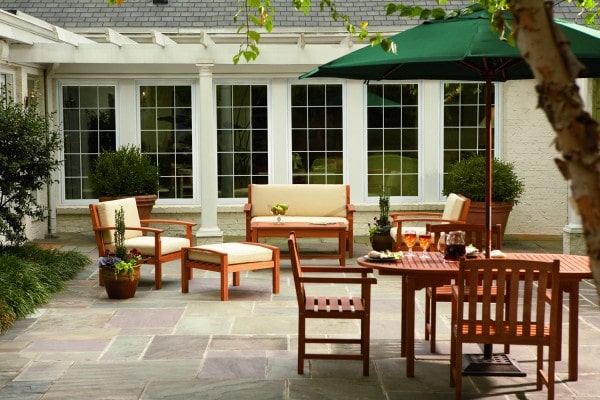 Go Back
Available Colors Styles and Patterns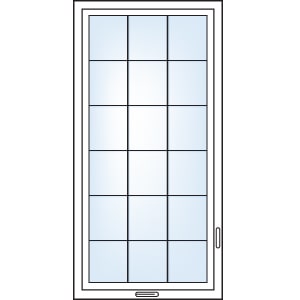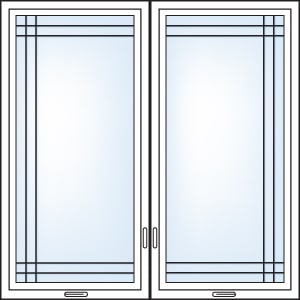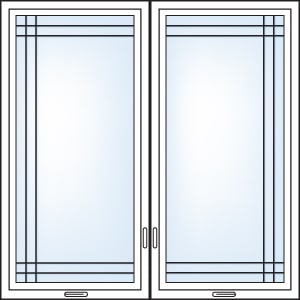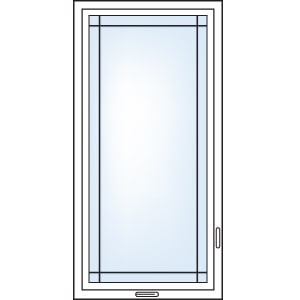 What are the key benefits of casement windows?
---
Casement windows are easy-to-operate making them ideal for hard to reach places. For example, these windows are ideal for installation above the kitchen sink or countertop appliances. The multi-point locking system tightly secures casement windows at different points with one lever. The crank handle easily opens the window making them ideal for individuals who may struggle with lifting or sliding a window. Casement windows are also incredibly energy efficient. When the window is closed, the casement sash and weatherstripping create a weather-tight seal which can improve interior comfort and reduce heating and cooling costs.

What home style is best suited for casement windows
---
Casement windows are best suited for modern home styles such as mid-century modern, prairie, tudor, ranch or art deco. Depending on the style of your home, casement windows can be customized with hardware and grid options.

How can I customize my casement replacement windows?
---
Our casement replacement windows are customizable to match the style of your home. We offer a variety of custom sizes to fit any existing opening. Choose from neutral shades and woodgrain interior colors along with bold exterior colors to complement your homes color scheme. Then select a hardware finish such as oil-rubbed bronze or brushed nickel that fits your decor. Complete the look of your custom casement windows with unique grille profiles and patterns including Prairie, Victorian, Colonial and more.

Why choose vinyl casement windows?
---
Vinyl casement replacement windows are an excellent choice for your home renovation project. They're extremely durable in a variety of climates and are virtually maintenance-free. Vinyl is an excellent insulator that can deliver improved interior comfort. They're energy-efficient which can save money on heating and cooling costs. With our industry-leading warranty, you can have peace of mind that your investment is protected.