Thank you for contacting Enviable Exteriors, a representative will contact you shortly.
Double Hung Windows
Double hung windows are a popular choice for any style home. They feature a top and bottom sash that slide up and down to provide two levels of ventilation. The inward tilting sash makes them easy to clean.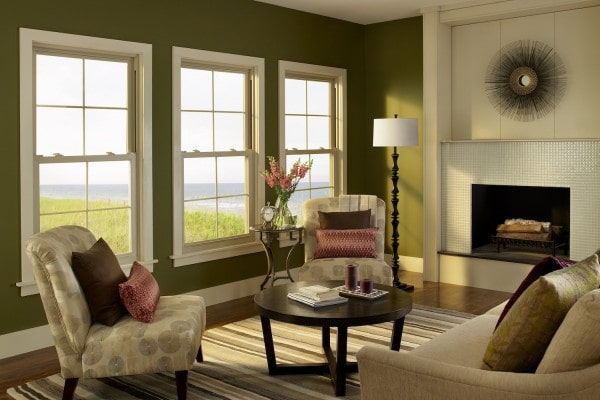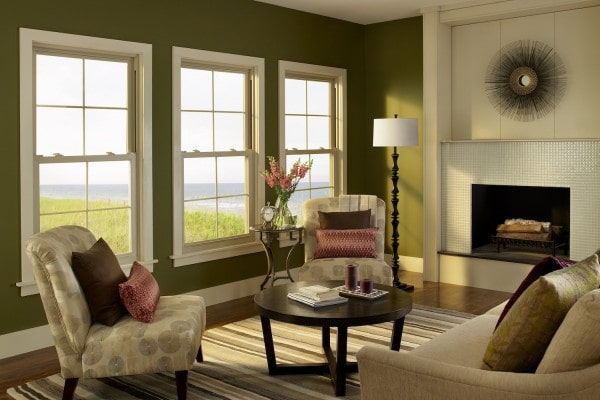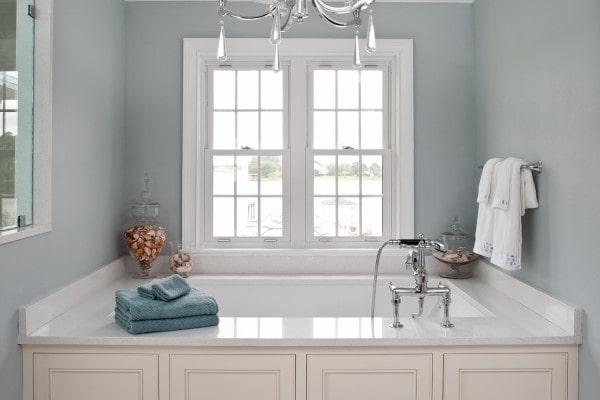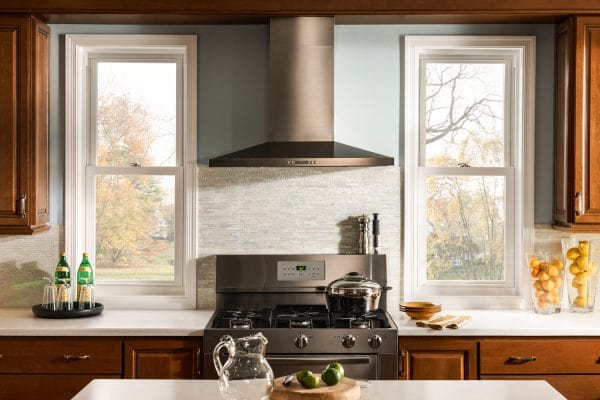 Go Back
Available Colors Styles and Patterns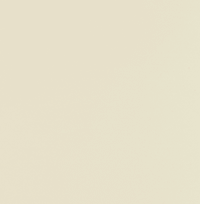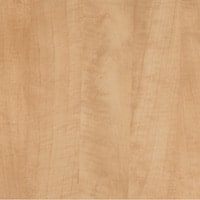 What are the key benefits of double hung windows?
---
Double hung windows offer a breath of fresh air for your home. They open from the bottom up and from the top down to provide flexible ventilation. This is also safer for children and pets. The sash tilts inward allowing you to clean both sides of the window from inside your home. This makes double hung windows ideal for multi-level homes.

What home style is best suited for double hung windows
---
Double hung windows are perfect for most traditional American homes including: cape cods, colonials, victorians, craftsman homes, ranch homes, cottages, farmhouses, or tudors. Depending on the style of your home, consider a grid pattern for your double hung windows, which would give them an added custom touch and the opportunity to completely transform your homes curb appeal.

How can I customize my double hung replacement windows?
---
Our replacement double hung windows can be customized to fit your home remodel project. We offer custom sizes to provide precise installation. Choose from a selection of interior and exterior colors to complement your homes design. Add a finishing touch with a variety of grille styles and patterns. Choose from several glass packages designed to enhance energy efficiency, reduce noise and provide privacy.

Why choose vinyl double hung windows?
---
Our vinyl double hung windows offer durability you can count on. They're weather-resistant and virtually maintenance free, energy efficient which can help reduce heating and cooling costs for your home and keep your family comfortable year round. They're also backed by an industry-leading warranty, so you can have peace of mind that your investment is protected.