Thank you for contacting Enviable Exteriors, a representative will contact you shortly.
Geometric Windows
We offer architectural shaped windows designed to highlight your homes design, create a focal point and add more natural light. Our geometric windows are available in a variety of shapes including octagon, triangle, circle, half round, quarter round and more.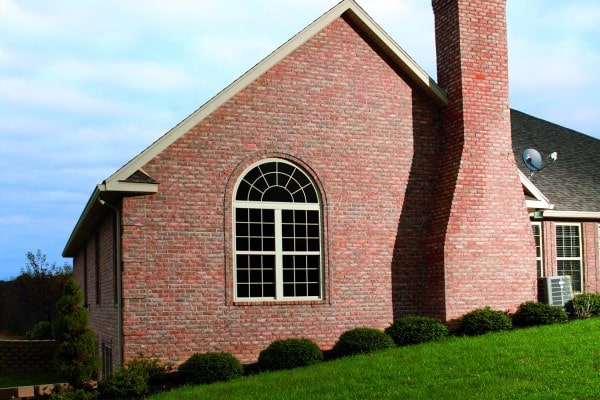 Go Back
Available Colors Styles and Patterns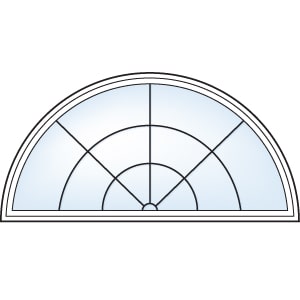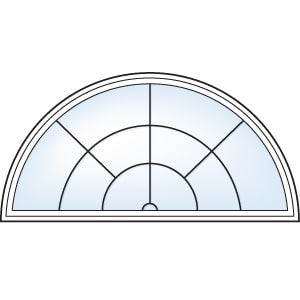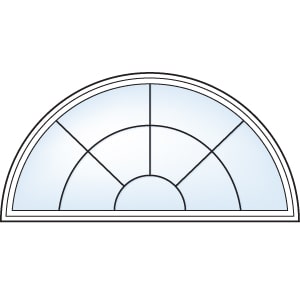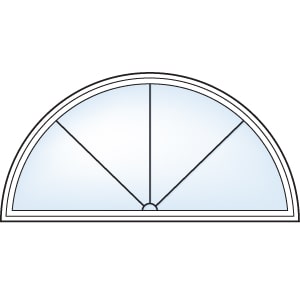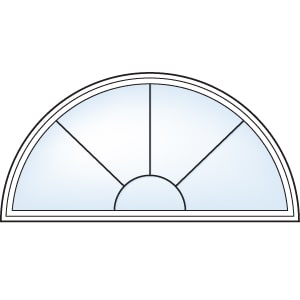 What are the key benefits of geometric windows?
---
Geometric windows are staples in an architects toolbox to add character to a space. From half rounds to gothic windows, geometric windows can be used alone or in combination to create a stunning centerpiece or highlight architectural features of our home. Because architectural shape windows don't open, they're incredibly energy efficient.

What home style is best suited for geometric windows
---
Due to their versatility, geometric windows are suited for all homes. From craftsman to cape cods, architectural shape windows add a custom touch. When you start adding unique shapes to your house, it can create a chic modern style. Half rounds and eyebrows lend themselves to a more traditional setting.

How can I customize my geometric replacement windows?
---
Our replacement architectural shaped windows can be customized to complement your home. They're available in custom sizes to fit almost any existing opening in your home. Choose from a variety of geometric shapes. We offer a variety of interior and exterior colors to match your home's decor. Choose from a variety of grille styles and patterns to add the finishing touch to your architectural shape windows. We offer several glass packages designed to enhance the performance of your windows for energy efficiency, security, noise reduction and privacy .

Why choose architectural shaped windows?
---
Vinyl architectural windows are a durable, low maintenance and energy efficient option for your home. Vinyl is designed for dependable performance in every climate and can withstand damage from moisture and insects. Its low maintenance design will help save you money and time on making repairs over the life of your vinyl geometric windows. Vinyl is also a great insulator, keeping your family comfortable in every season and helping to save you money on heating and cooling costs. Enjoy peace of mind that your investment is protected with our industry-leading warranty.