Thank you for contacting Enviable Exteriors, a representative will contact you shortly.
Picture Windows
Picture windows, also known as fixed windows, offer expansive views and abundant natural light. They don't open, improving their overall energy efficiency. Picture windows are versatile and can be used alone or in combination with other window styles to create an eye-catching focal point. Choose from a variety of shapes and sizes to fit your needs.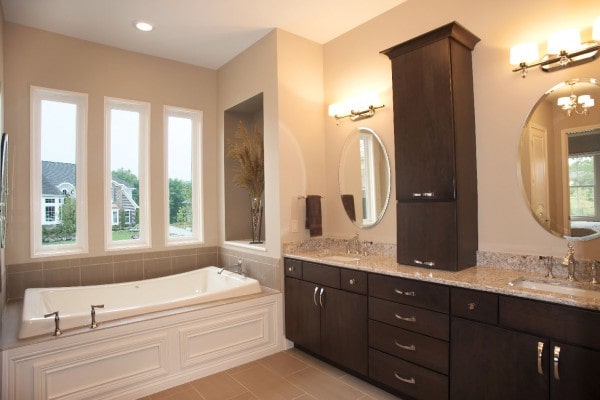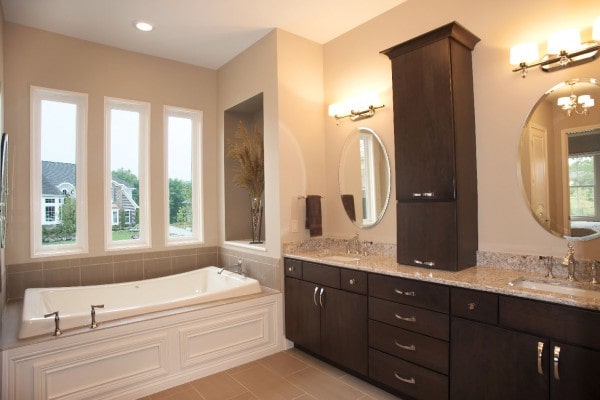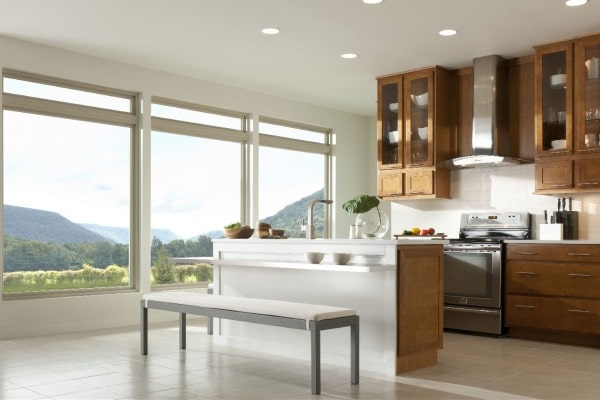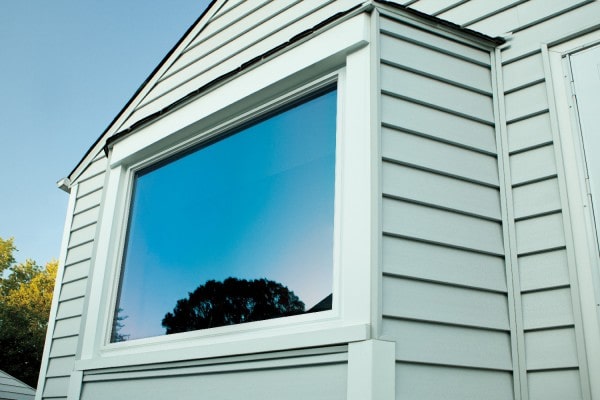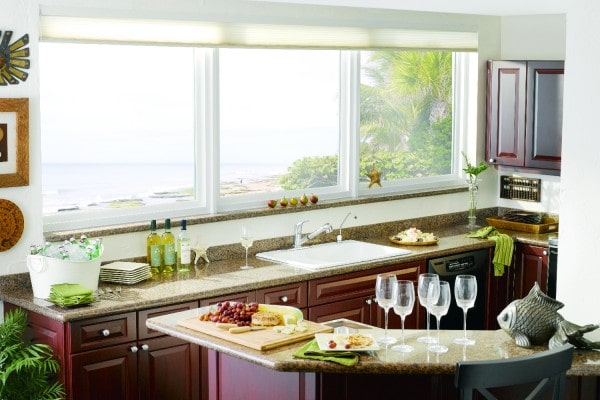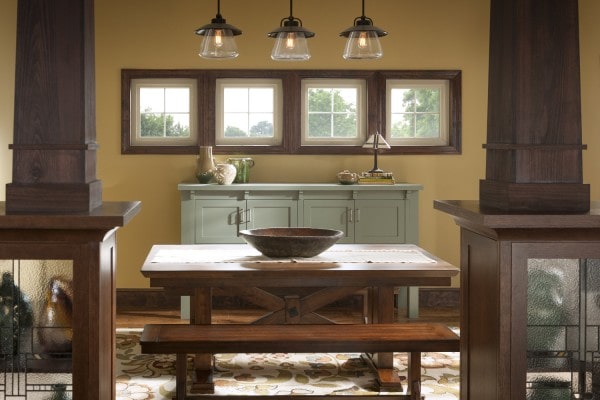 Go Back
Available Colors Styles and Patterns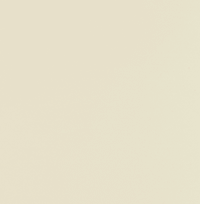 What are the key benefits of picture windows?
---
Picture windows are beneficial for allowing natural light into your home. They feature a large pane of glass often without grilles, providing an unobstructed view of the outdoors. They're perfect for illuminating hard to reach areas like an attic, garage or stairway where a window that opens isnt necessary. Picture windows come in a variety of shapes and sizes, so you have the flexibility to add them in almost any space. Easily pair picture windows with a variety of other window styles to create a stunning arrangement that complements time-tested architectural styles. They're also perfect for homes with vaulted ceilings. Since there's no need to open windows at that height, picture windows can be used to create a dramatic statement and illuminate your space.

What home style is best suited for picture windows
---
Due to their versatility, picture windows are suitable for all home styles. From craftsman to Cape Cod architecture, picture windows deliver a custom touch.

How can I customize my picture replacement windows?
---
Our replacement picture windows can be customized to complement the design of your home. They're available in custom sizes to fit any existing opening in your home. Choose from a selection of geometric picture window shapes to create a unique wall of windows. We also offer a variety of interior and exterior colors so you can customize your picture windows to match your home's dcor. Complete the look of your windows with a variety of grille styles and patterns. Choose from a variety of glass packages that are designed to enhance energy efficiency, reduce noise and provide privacy.

Why choose vinyl picture windows?
---
When selecting replacement windows for your home, vinyl picture windows are an excellent choice. Vinyl is durable in a variety of climates and requires virtually no maintenance. It's also a great insulator so you can have peace of mind that your family will be comfortable all year long. These energy-efficient windows can help you save money on heating and cooling costs. We also offer an industry-leading warranty so you can trust that your investment is protected.